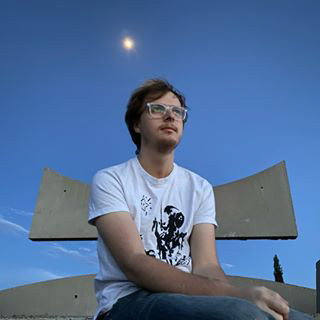 3D Artist and VR Developer
Seth Winslow is a self-taught 3D digital artist who specializes in architectural rendering who currently resides at Arcosanti, Arizona. During his time in constructing residential homes, he was inspired to find a way to use both his artistic skills and conventional construction knowledge to explore better alternatives for our daily lives. With that, he went on to study architecture in his free time. Which then lead him to Arcosanti, allowing his curiosity for virtual reality to become a contemporary perspective for the viewer. Recently he has become 
enamored by the process and potential of connecting alternative realities.
His current projects consist of creating interactive virtual reality visualizations of the architectural designs that have been imagined at Arcosanti over the past 50 years, while using the assets he has created for surrealist sci-fi art pieces in his free time. Find more of his work at seth.win and on instagram @sethithy.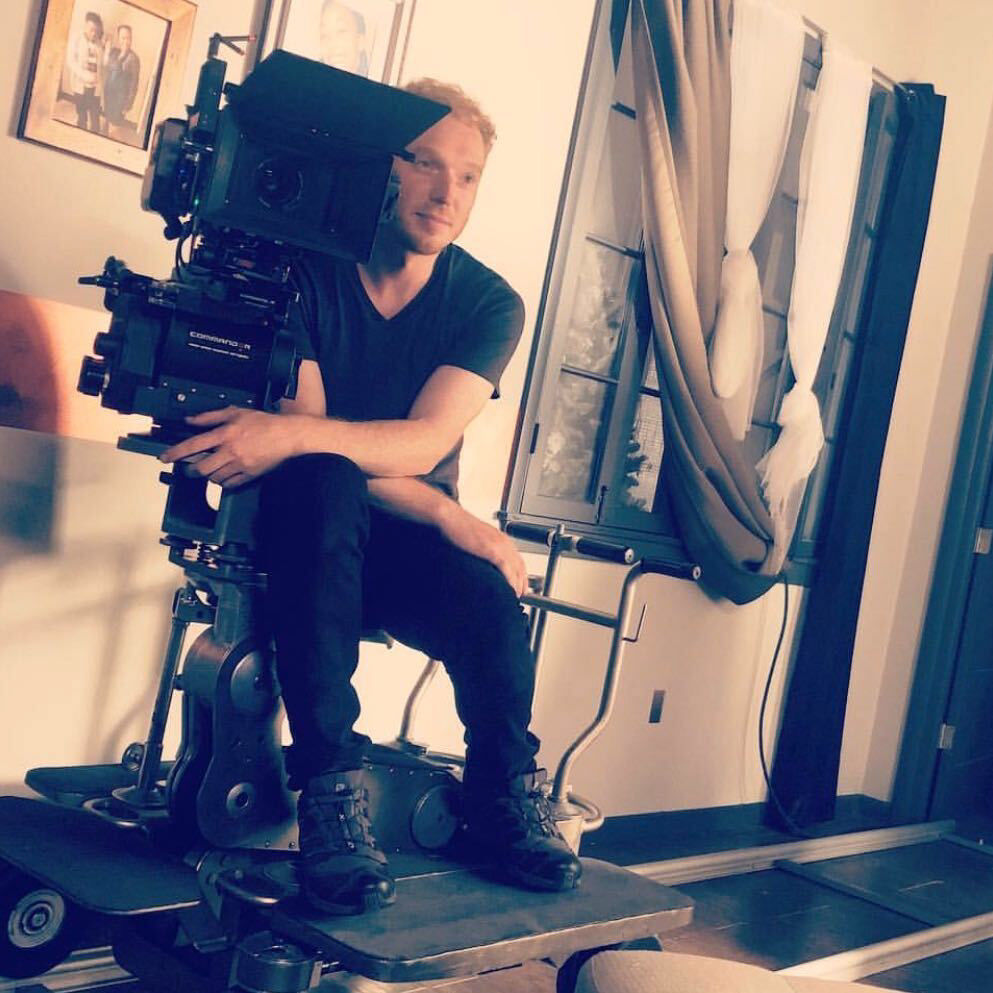 Chase Bowman comes to mixed reality design as an accomplished drummer and a professional cinematographer.  As a cinematographer he has worked on twenty feature films with directors such as Joss Whedon and musical acts such as The Roots, Common, and Taylor Swift (www.ChasesBowman.com). 
With the Hololens 1, Chase toured the US and Europe performing and demonstrating his lighting control and DJ software. Now with the Hololens 2 he is developing Light Wand, a mixed reality platform for the performing arts.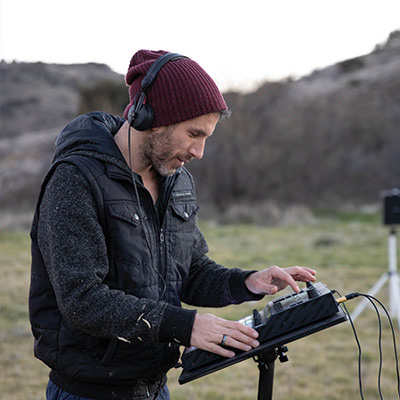 Immersion Designer and Technical Infrastructure 
Rob Jameson is a technology entrepreneur, multi-media storyteller, and inventor from the New York City area. Until 2014, Rob oversaw advertising for various large corporate clients, including hospitals, record labels, and banks. He also worked with startups in senior roles in Web, Product, Film, and Advertising for over a decade. After 2014, Rob's passion for innovation has helped him break free of the corporate world and accomplish many "firsts" in the fields of cooperatives and IOT. Now, Rob's work explores qualitative and quantitative sides of group consciousness through technology and play. In 2019 after years of research in light, sound, movement and meditation, he founded Deep Play, a multisensory immersion company that is revolutionizing 360 experiences for groups. 
Rob is based out of Arcosanti, an Urban Laboratory, where he oversees all technology for the non-profits two locations and 90 person staff, as well as running his startups and raising his family. He continues to push the boundaries of the relationship between our senses and perception through enchantment with technology.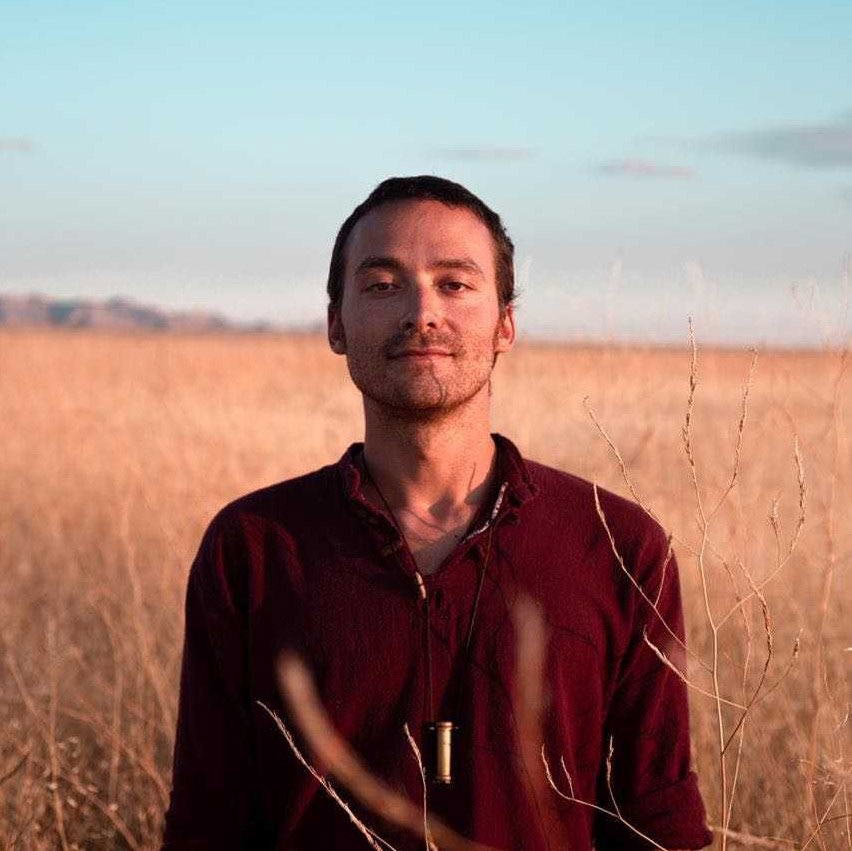 XR Lighting Designer and Storyteller
Adam Taylor is a theatrical lighting designer and electrician, who over the last 15 years has studied the use of light as a storytelling device through a wide variety of entertainment industry avenues. He has experience designing and implementing lighting systems, programming, and operating live performances for a large variety of live music, dance, and theatrical events. 
Since living at Arcosanti, Adam has been passionately involved in the LAMP project, installing the intelligent lighting system in the amphitheater. He has also been facilitating lighting environments for weddings and immersive festivals such as Convergence 2019. With recent entrepreneurial developments, he has begun offering lighting services and educational design workshops through Lexicon Light Production Services LLC.
Through the use of the Unreal Engine, Adam will be experimenting with the platform's existing lighting tools, augmenting them into their theatrical design equivalents as an alternative visualization software, all within the developing Arcosanti model that Seth is working on. By building a custom lighting visualization tool in the Arcosanti amphitheater, the Unreal Engine provides a virtual lighting laboratory space, where aspects of lighting design could be learned and experienced in an entirely unique setting. This same lighting tool could be used to model real infrastructure upgrades which could lead to designing the future of lighting systems at Arcosanti, experiencing a truly "twinned" lighting environment with the capacity for real-time communications between the control systems in both the real and virtual spaces.